Digital marketing campaigns driven by SEO/SEM with email to retain.
SEO? SEM? PPC? Feeling lost in the alphabet soup that comes with digital marketing? While we can't promise not to use any acronyms, we'll speak to you in a language you can understand. Here's one acronym that we know you'll like: ROI. We'll show you how our efforts can lead directly to a return on your investment. And what's more important than that?
Floodcast.com offers a refreshing and transparent approach to online success. We deliver results that are measurable and dependable. What are your goals? Increased traffic, more leads, more conversions? We'll help you get there.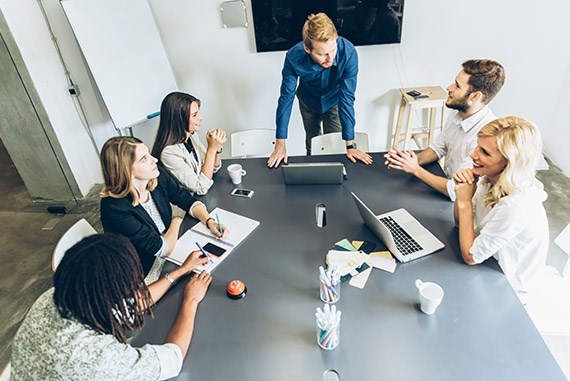 Full Service Marketing And SEO Agency